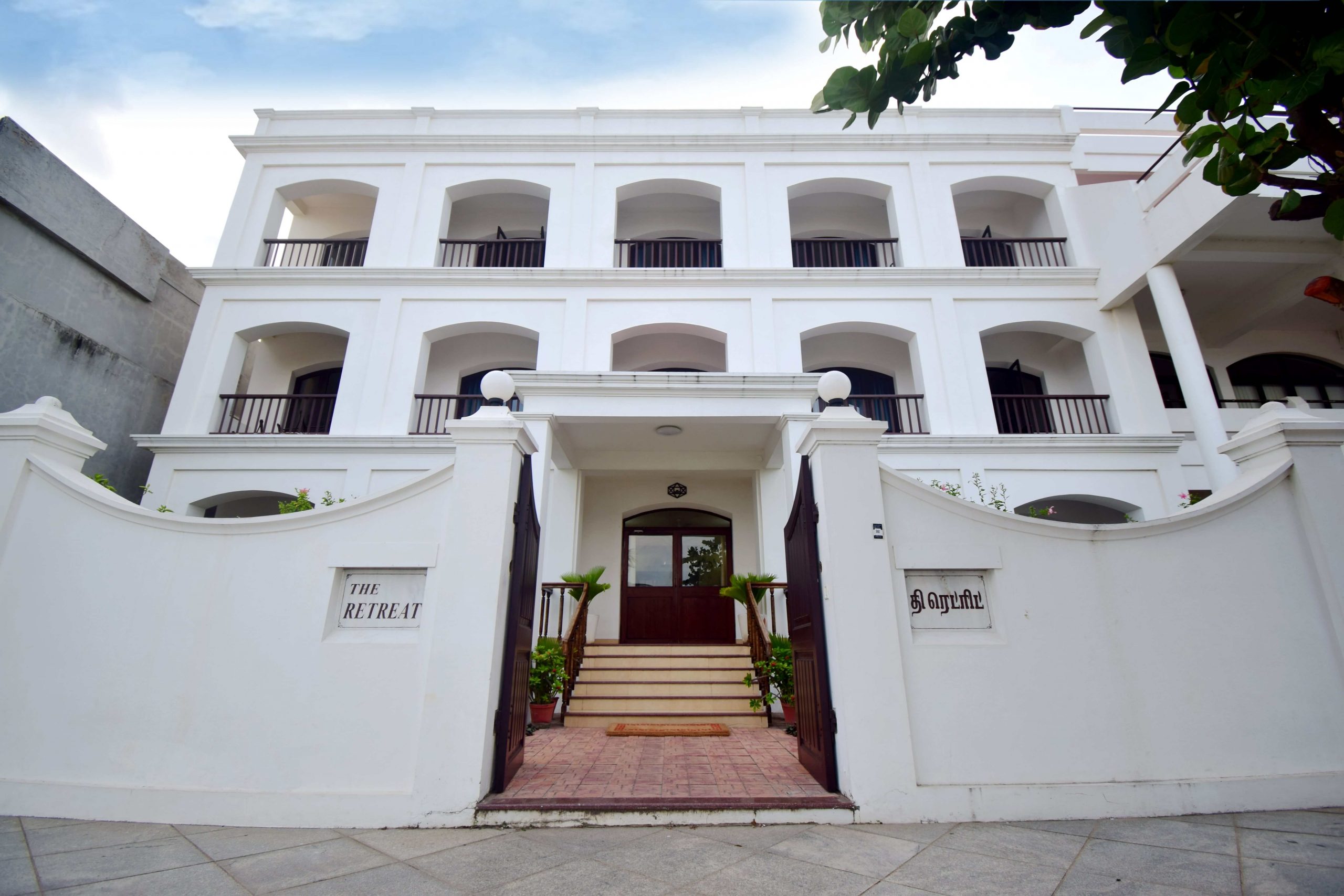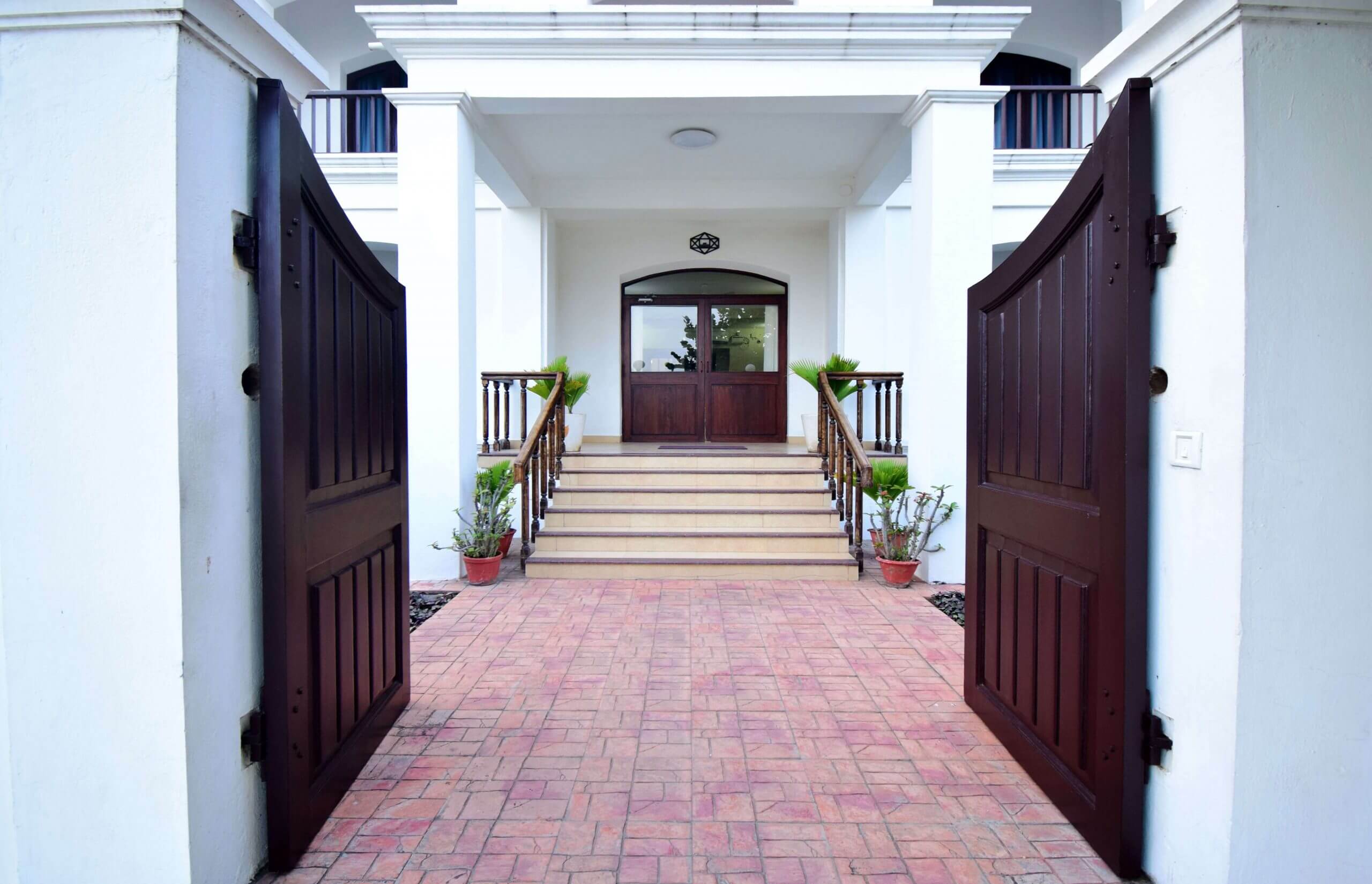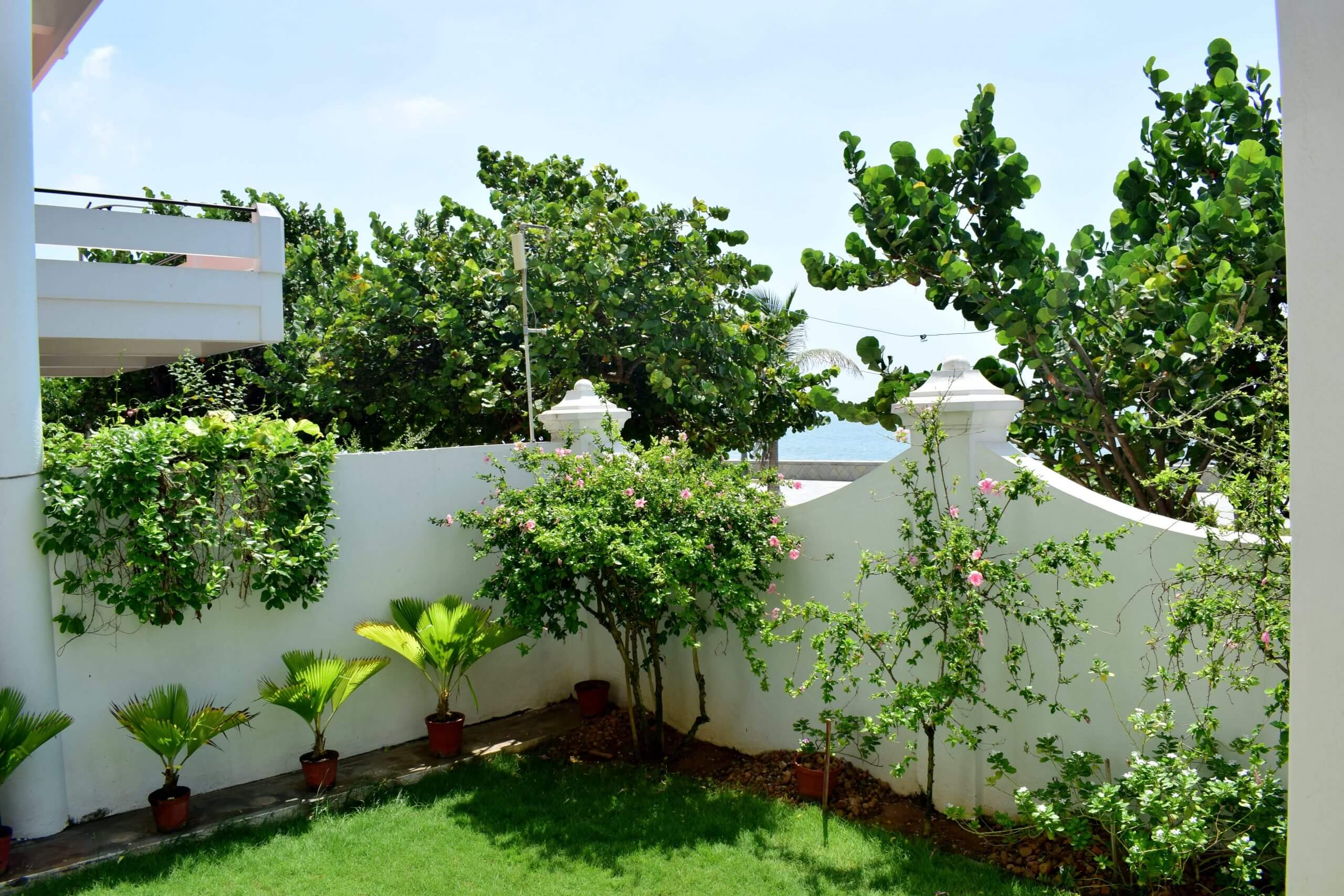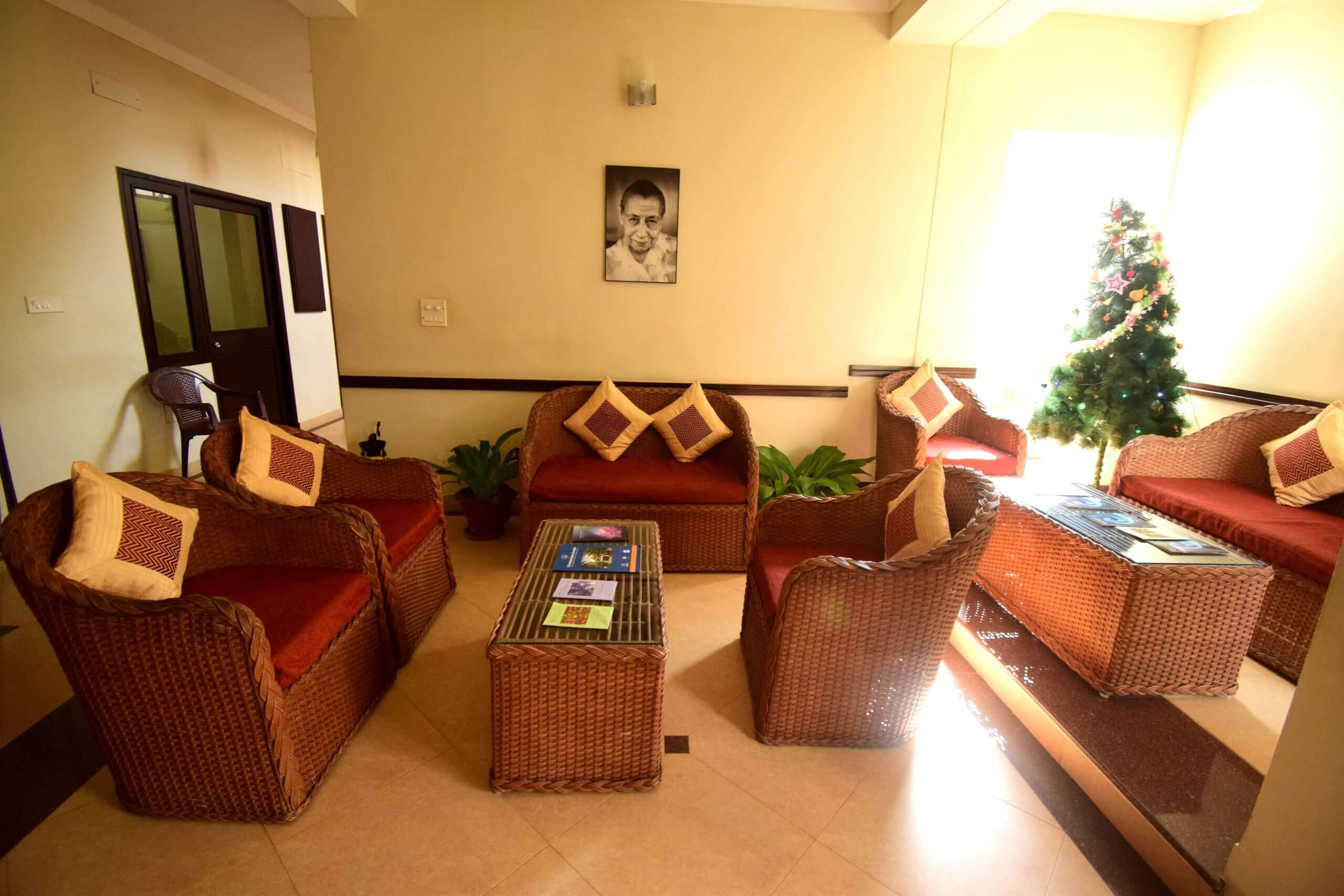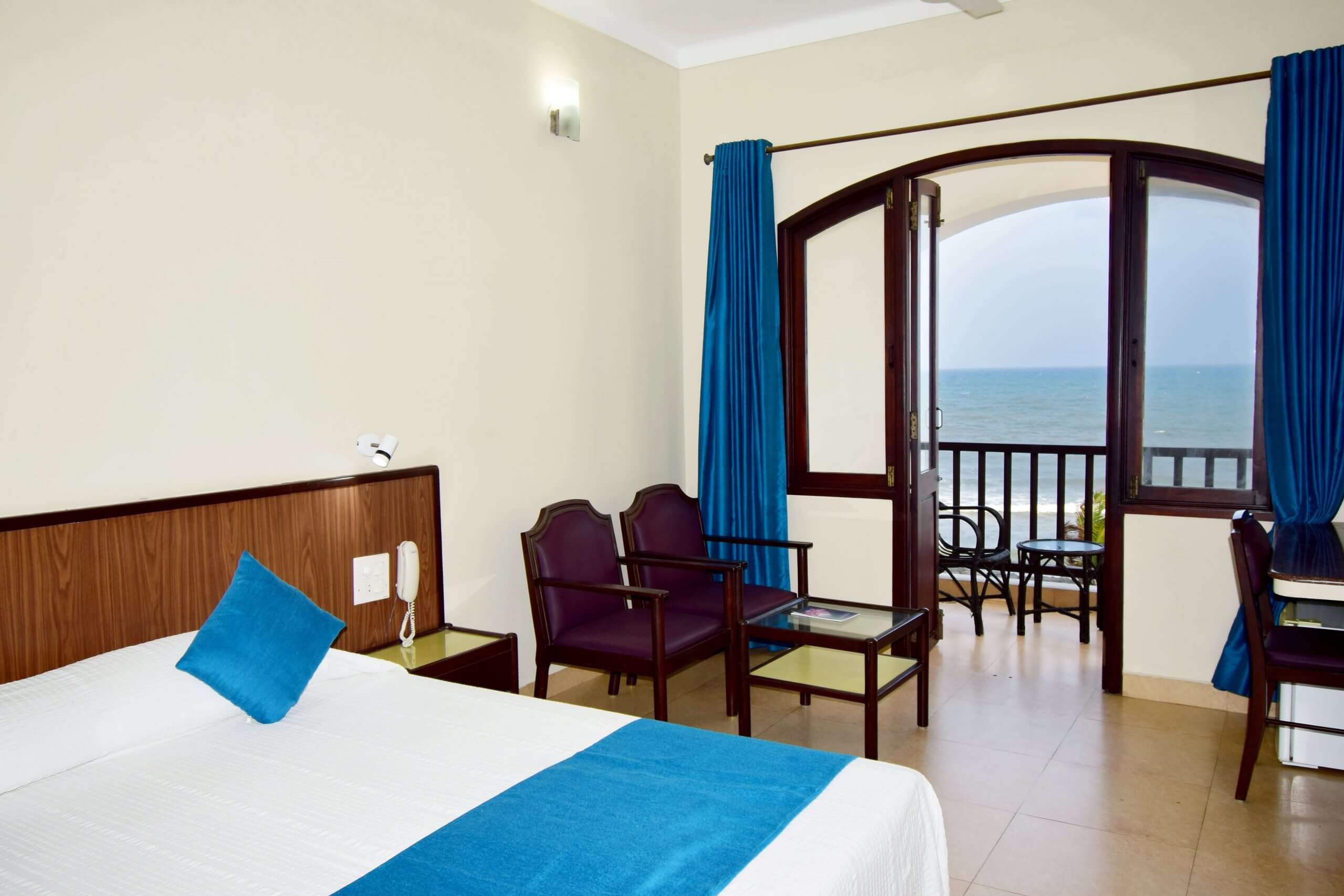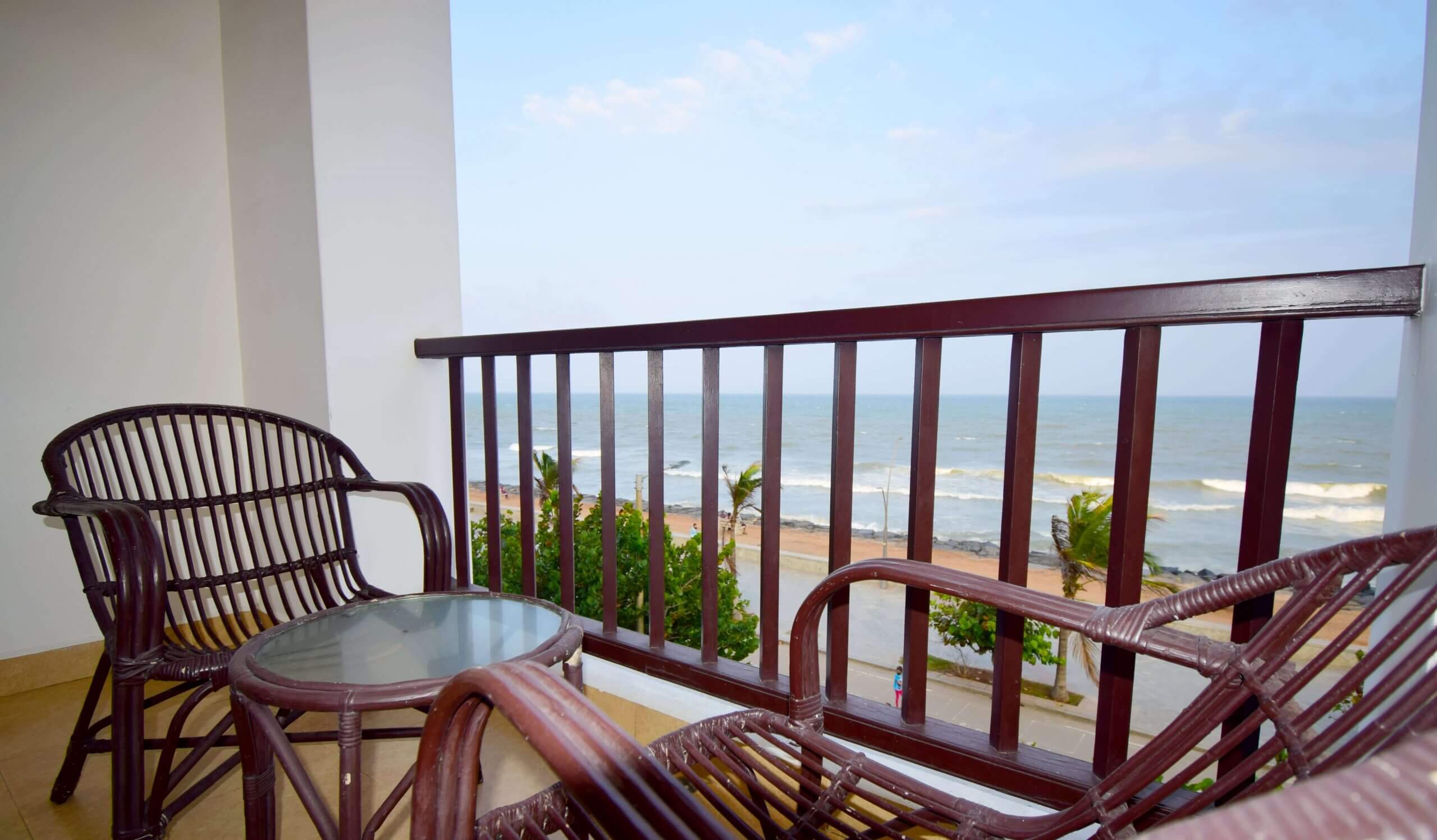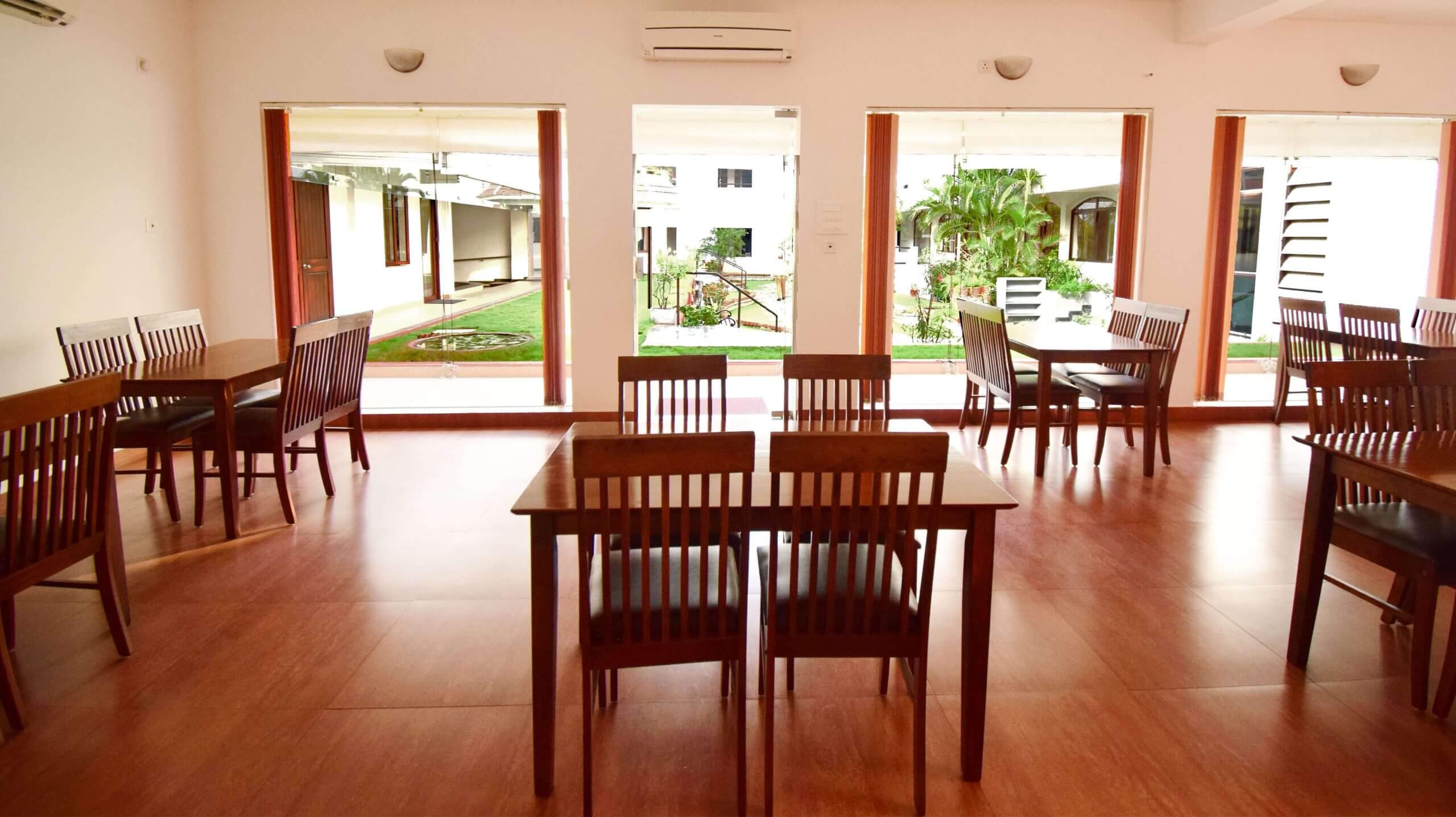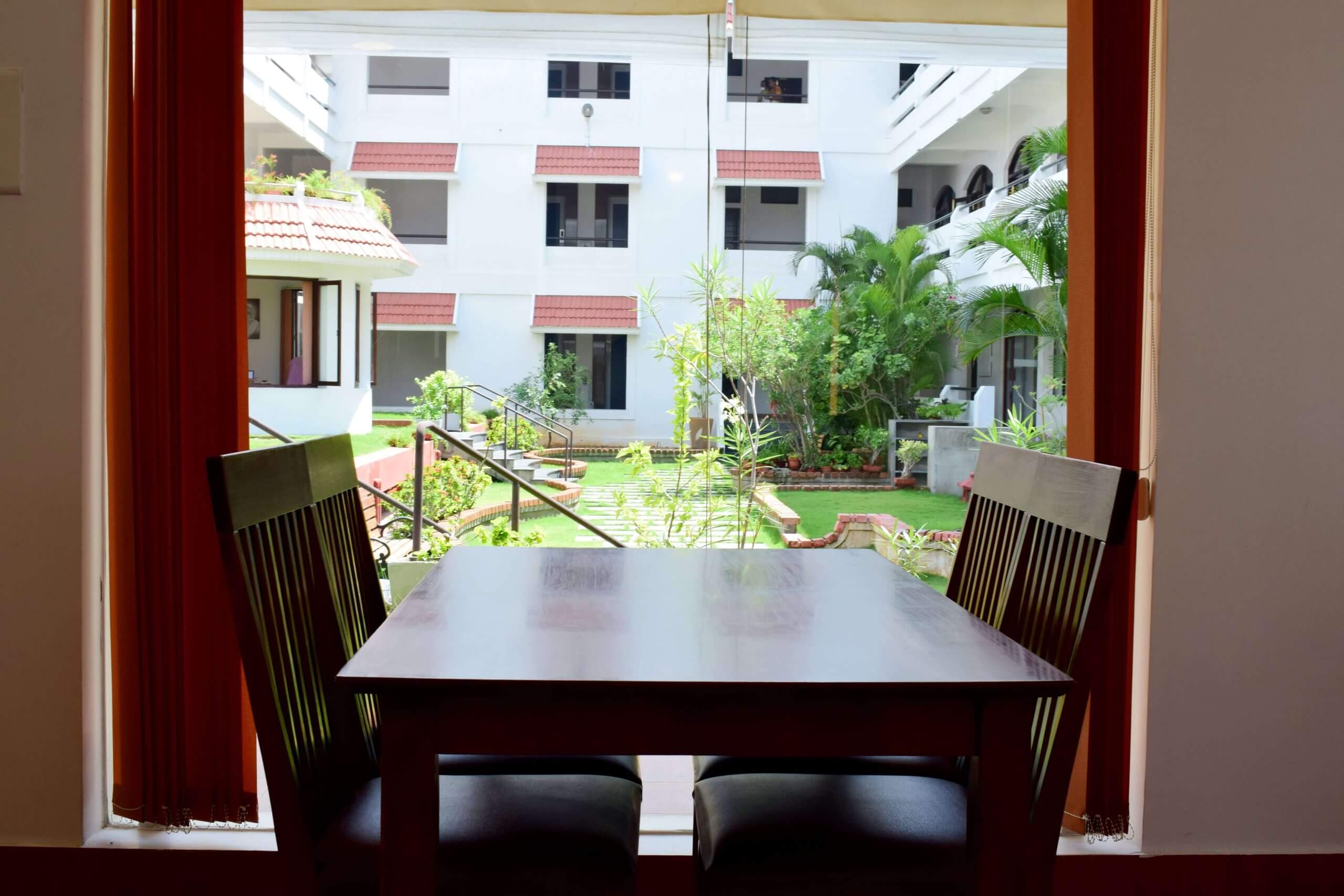 DSC_0250-min
WELCOME TO
The Retreat
WELCOME TO
The Retreat
DSC_0250-min
WELCOME TO
The Retreat
WELCOME TO
The Retreat
DSC_0250-min
WELCOME TO
The Retreat
WELCOME TO
The Retreat
DSC_0250-min
WELCOME TO
WELCOME TO
The Retreat
The Retreat
WELCOME TO
The Retreat
DSC_0250-min
WELCOME TO
The Retreat
WELCOME TO
The Retreat
DSC_0250-min
WELCOME TO
The Retreat
WELCOME TO
The Retreat
DSC_0250-min
WELCOME TO
The Retreat
WELCOME TO
The Retreat
DSC_0250-min
WELCOME TO
The Retreat
WELCOME TO
The Retreat
DSC_0250-min
WELCOME TO
The Retreat
WELCOME TO
The Retreat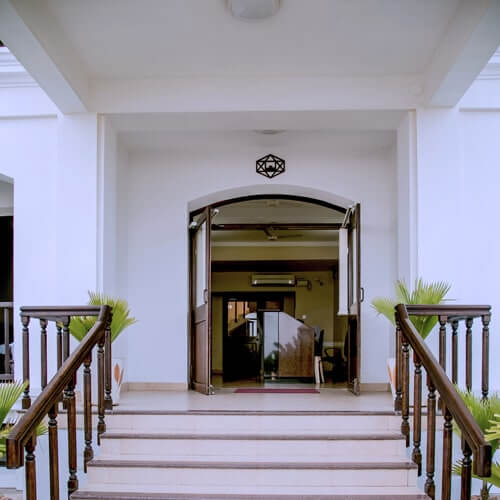 Enjoy your stay gazing Puducherry Rock Beach
Facing the vast expanse of the bay of bengal, a stay at the Retreat brings to the heart of Puducherry. Situated in the French Town area, Sri Aurobindo Ashram and Sri Manakula Vinayagar Temple are a 5-minute walk from the guest house.
A spick and span environment, warmth in service and a spiritually-conducive atmosphere make it the ideal choice for guests and visitors. Recharge and rejuvenate yourself in the spiritual atmosphere of Pondicherry!
11, Saint Martin Street, White Town, Puducherry, 605001
Attractions of Puducherry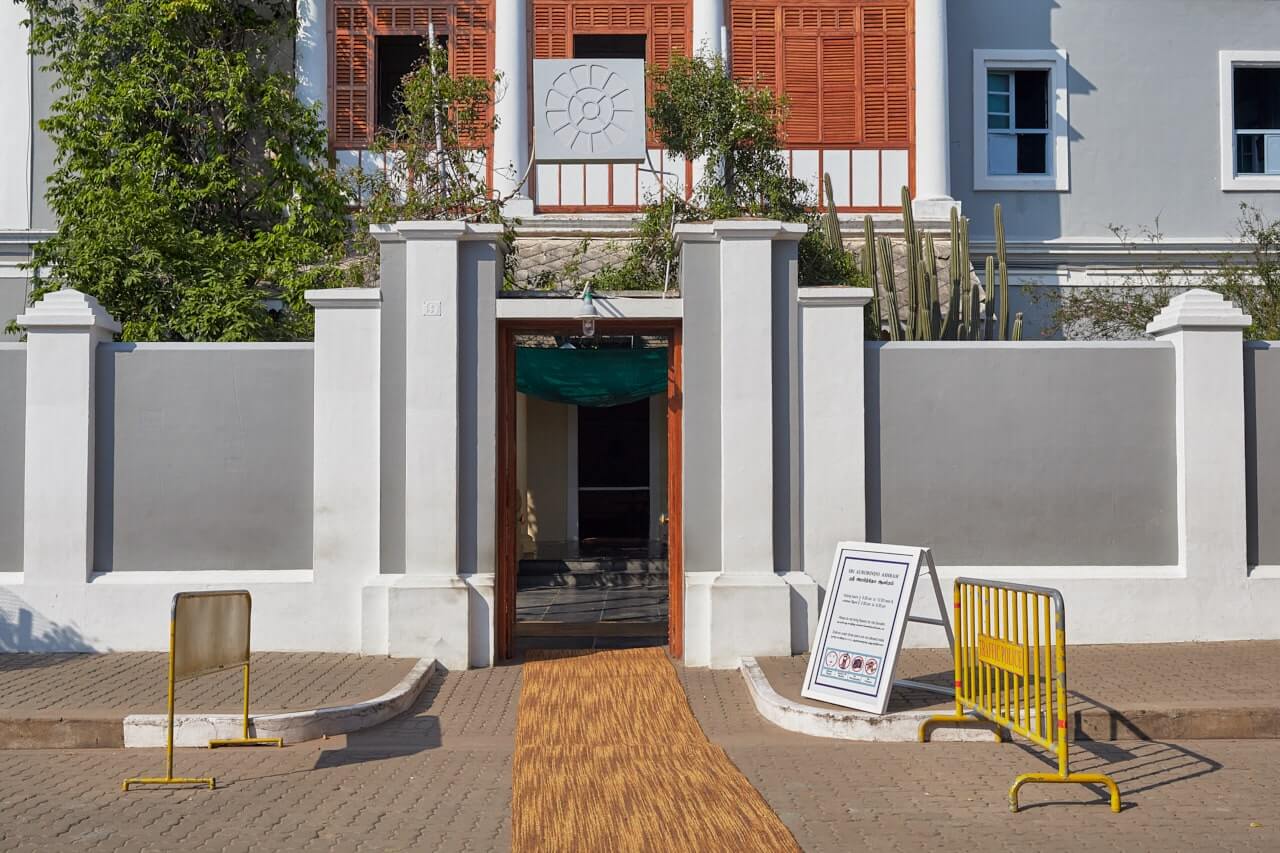 Sri Aurobindo Ashram
Founded in 1926, the Sri Aurobindo Ashram has grown, under the Mother's guidance,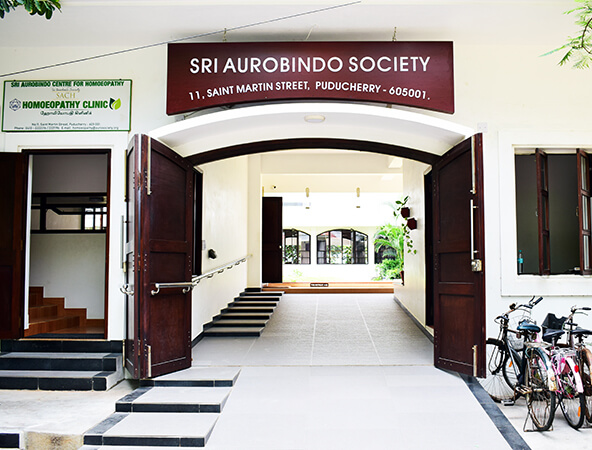 Sri Aurobindo Society
Sri Aurobindo Society is a non-profit organization that has been headquartered in Pondicherry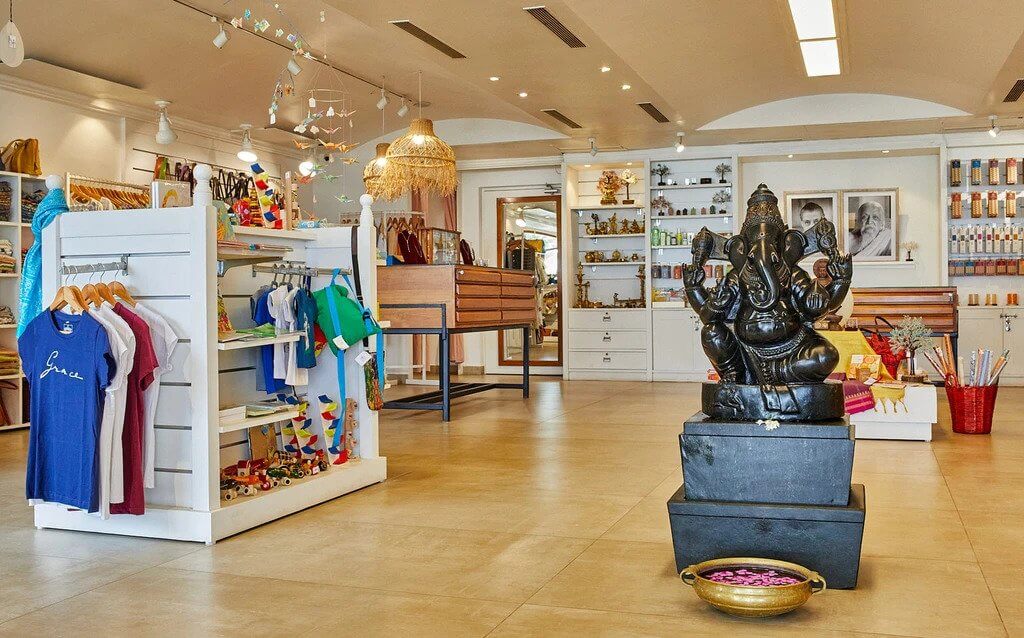 Aura Experience
Aura Experience is an initiative of the Auroservice Trust, which works in close collaboration with Sri Aurobindo Society,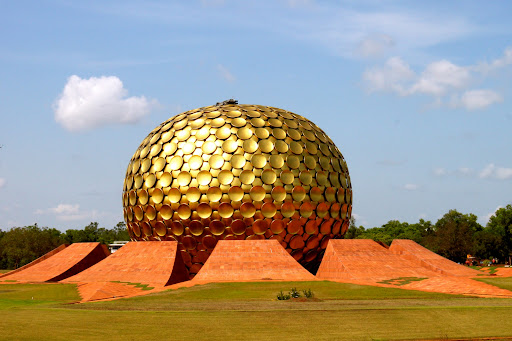 Auroville
Auroville wants to be a universal town where men and women of all countries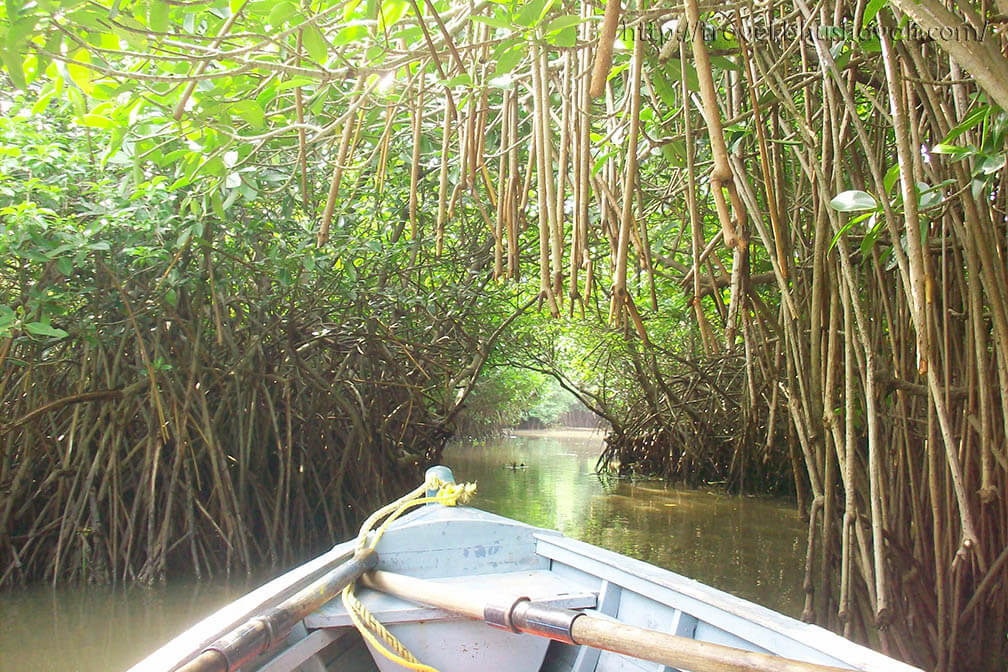 Pichavaram
Pichavaram near Chidambaram in Cuddalore District, Tamil Nadu is famous for its mangrove forests.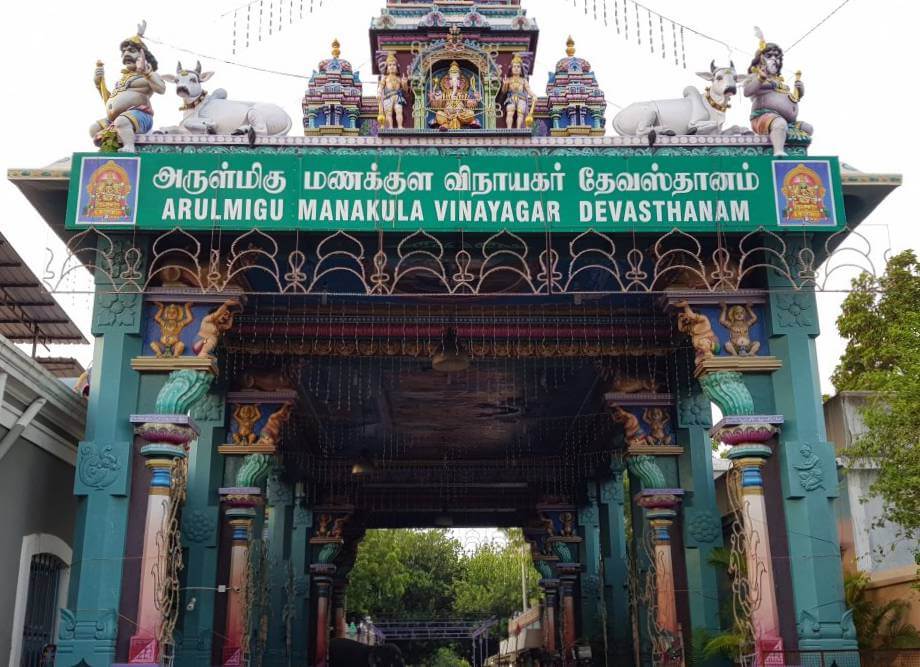 Sri Manakula Vinayagar Temple
Sri Manakula Vinayagar Temple is an ancient temple dedicated to Lord Ganesha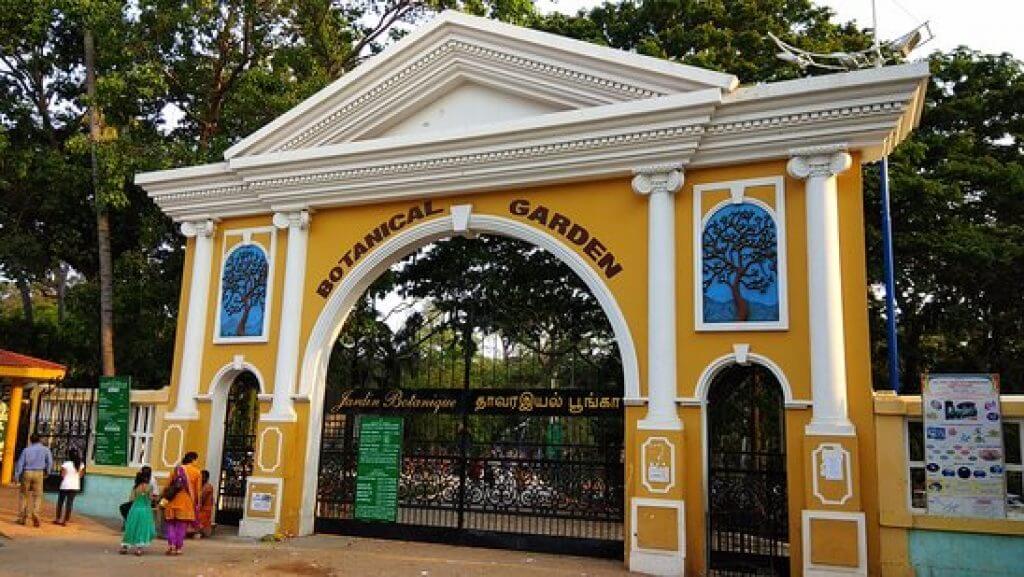 The Botanical Garden
A popular tourist attraction of Pondicherry, Botanical Garden was established by C.S. Perrotet in the year 1862.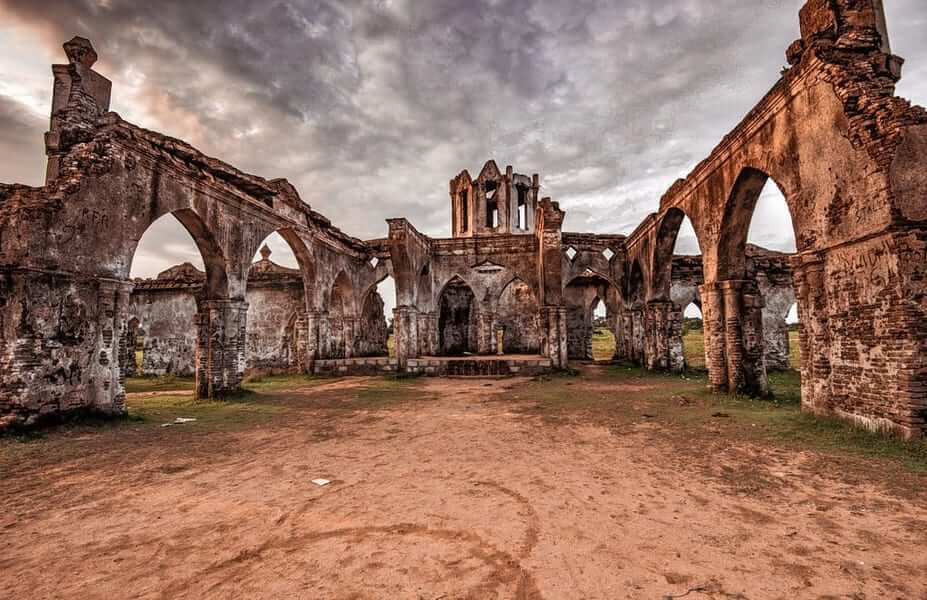 Archeological Remains of Arikamedu
Arikamedu is an ancient Roman trade centre hidden from the eyes and ears of the tourists. A must see destination in Pondicherry.
The Rock Beach
The Rock Beach is a famous stretch of beachfront that extends for 1.2 km from War Memorial to the Dupleix Park on the Goubert Avenue.
Have you been our guest?
Then we would value your honest review
It is a guest house with utmost cleanliness and new bathroom fittings. The location is awesome... More than value for money. No parking, no driver accommodation, no TV in the room, no smoking, no alcohol.... But the location and view from the room compensates for every thing. Simple homely breakfast, and they feed you with a lot of love. The entire ambience is very divine. Right choice, if you are not on luxury unwind. Book this if you want to unwind on a sober note.
Is right on the promenade in the "white town". Walking distance to ashram, Aurosikha, Heritage Square and all other famous restaurants. It offers yoga, pranayam and meditation classes. Is meticulously clean with good service. One can enjoy the sea from the sea facing rooms itself
Nice location right on the beach front. Breakfast is free. It's a simple buffet not an elaborate one. There will be no television in the room.Amenity kits were present in the room. Beds were normal ones. Lawn area and meditation halls will be available. Seems worth for the 3300rs paid on a long weekend sunday.caution: smoking and drinking not allowed.
The Retreat is possibly the best option for accommodation in Pondicherry if you want to stay on the Promenade, with the most outstanding view of the sea! The peace and serenity of the property, the immaculate maintenance and the most caring and helpful staff ever make it one of the top choices... and it is also great value for money too 🙂